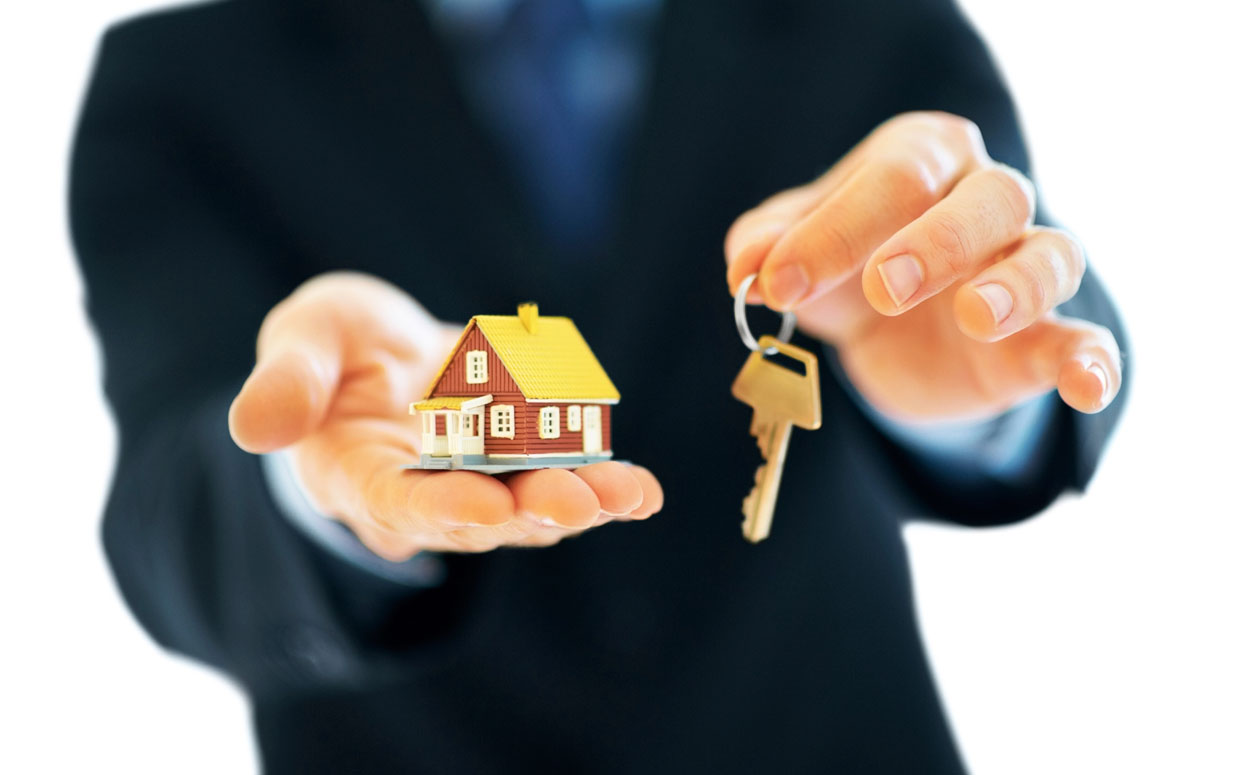 Real estate investment is growing at a fast rate in Canada. It is one of the safest modes of investment for passive income and retirement. Here are factors that have led to the growth of real estate in Canada:
Economic Growth And Political Stability
With increased economic growth, foreigners from the United States as well as China and other Asian countries are flocking in Canada to invest in real estate. The excellent exchange rate has encouraged businesspeople in real estate to do business with ease.
Canada has the political stability which gives investors assurance of their investments. The rate of unemployment is very low, and this contributes to the demand for decent housing. Landlords in Canada enjoy minimum downtown vacancy rates.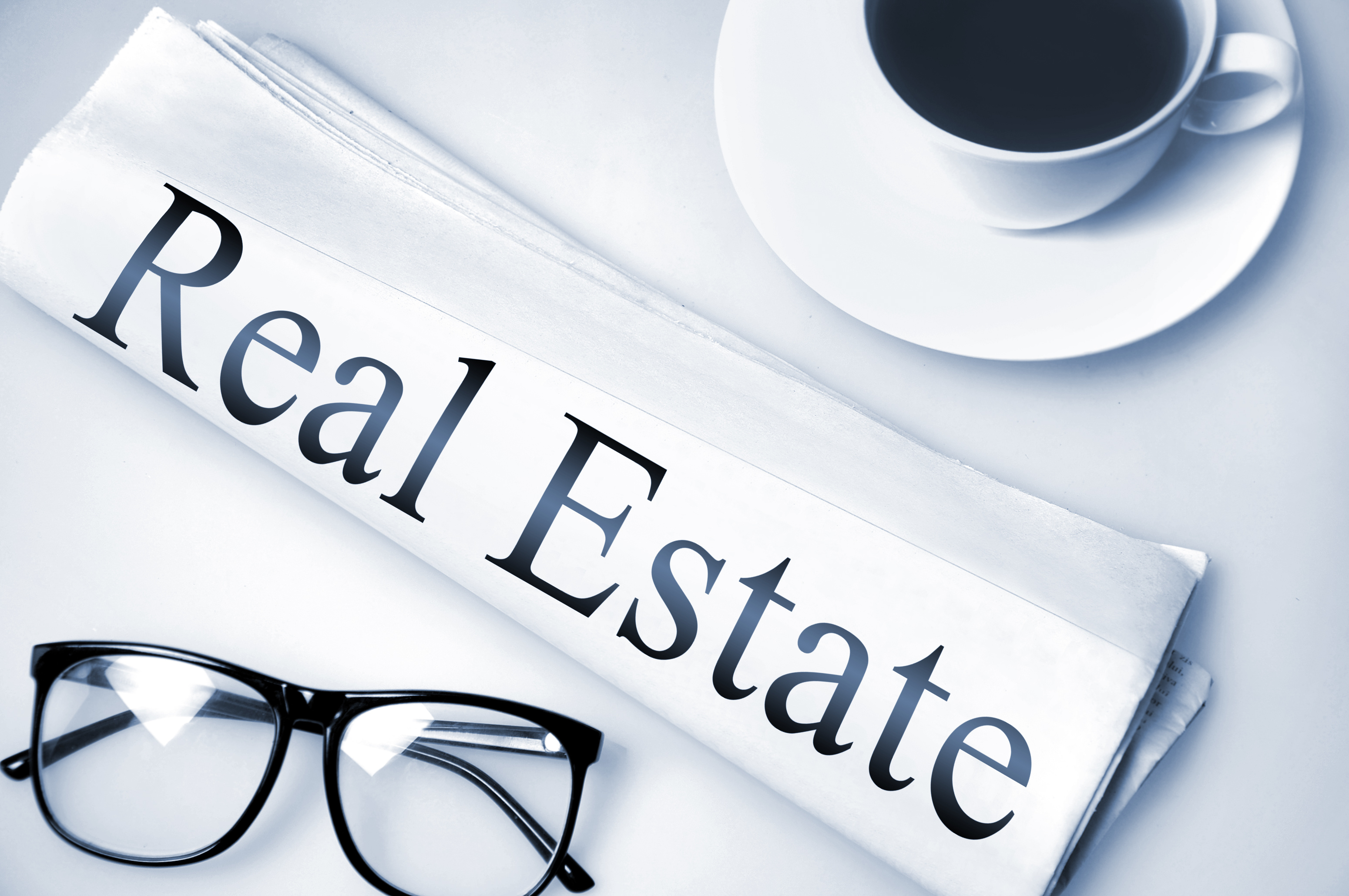 Good Education Facilities
Canada has the best schooling facilities, and this has in return increased demand for housing facilities for those going for studies especially from China and the Far East.
Chinese real estate is taking advantage of the situation and are investing in big cities like Vancouver, Toronto, and Montreal which are believed to have schools with best facilities.
Well Managed Banks
It is on record no Canadian bank has ever collapsed. Banks make high profits because they operate as an oligopoly and enjoy government protection in case of drop off and this makes real estate investors feel their money is safe.
Inflation risks are very low due to sound financial strength and safety. Mortgages down payments are harmonized thereby encouraging home buyers.
Home Buying And Retirement
The west coastal area of Canada has a pleasant climate for families wishing to buy houses for retirement and home use. Immigrants from China and eastern parts of Europe are finding retirement homes in Canada. Low house prices and fast increase in rents has contributed to demand in housing.
Cheap Land
Real estate investment in Canada does not need one to be that rich otherwise land in some parts of the country is affordable to middle-class citizens especially in the suburb areas of Montreal.
Level Of Corruption
There is minimal corruption and especially in the public sector. Canada is ranked 9th globally amongst less corrupt economies, and this gives real estate investors' confidence in the government. Processing of commercial licenses is secure.
Chinese Immigration
Wealthy Chinese nationals are migrating to Canadian cities for fear of pollution in their cities. The cost of living and people lifestyles attract investors.
Big companies have invested in Canada due to the excellent business environment. This has increased demand for decent housing for those working in these companies.