How To Buy A House In Canada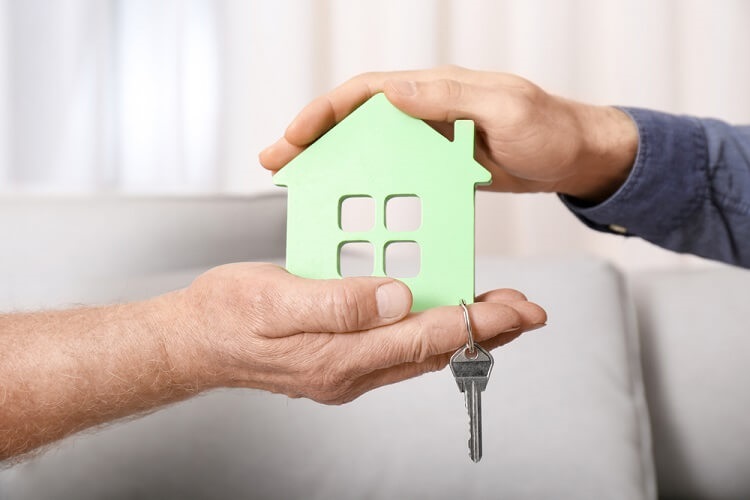 Buying a house gives people the pride in ownership and freedom to do with it what they want. Real estate is the only sure and safest investment a person can make. The process of buying a house is hectic not only in Canada but also in other parts of the world.
You need first to know the sort of home you want and which part of Canada. Initial planning is paramount for one to get the right house. Here are some tips to help you in buying a home:
Identify The Area
The cost of buying a house in Canada varies from one city to other. Cities like Toronto and Vancouver are expensive compared to Montreal, and that is why one needs to identify where to buy the house depending on their financial capability. Other factors like climatic condition contribute to the decision of home buying.
Set Up A Down payment
Initial down payment will be dependent on the cost of the house which again is determined by the location of the house. Also set aside some cash for additional expenses that may be required.
Identify Mortgage Company Conventional mortgages require 20% down payment.
Look for a good mortgage company and get approval before the process of home search. The mortgage company will assess your financial capability and advise how much you are eligible to borrow. If one cannot raise this, then engage mortgage default insurance.
Start Searching For The House
A real estate agent will advise and negotiate on your behalf. Depending on your financial capability, he will identify a suitable house that matches your price and needs. Estate agents have connections of potential home sellers and will save you the hustle of moving around.
Once you identify the house, check if it has all the required facilities you need. Check the surrounding if there are issues that might affect your stay in future. Consider proximity to social amenities like health facilities, schools, infrastructure and other services.
Engage A Lawyer
A lawyer who is specialized in conveyance will guide you all through in the home buying process. He will do due diligence on behalf to avoid falling into bad agreements that will hurt or inconvenience you in future.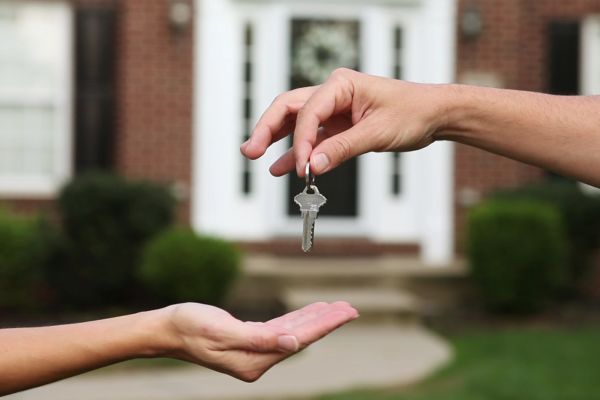 Finish The Deal
Once satisfied with the identified house the lawyer will do the balance of the paperwork like warranty, insurance, and processing of title deed.
Move In
Once all is finished, then you can move in after getting all ownership documents and then pay the lawyer. You have now taken possession of the house and can now enjoy your stay in your new home.